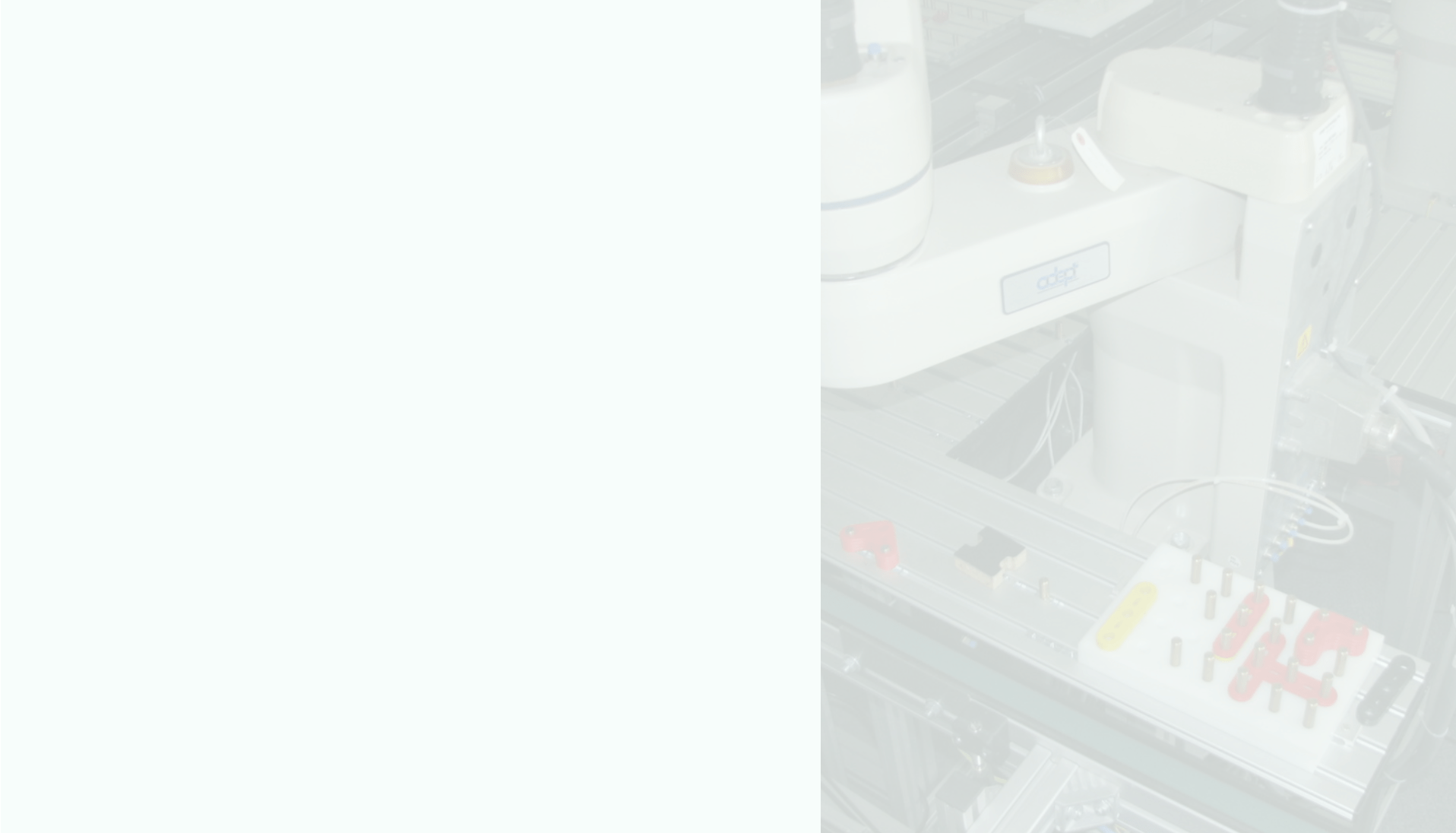 Automation and Industrial Informatics
With a long experience of education and research for information management and protection, model-driven development, intelligent data and image processing, automated and measurement systems, robotics, microprocessor systems, medical informatics, event-driven systems, automation in the energy industry, service-oriented systems.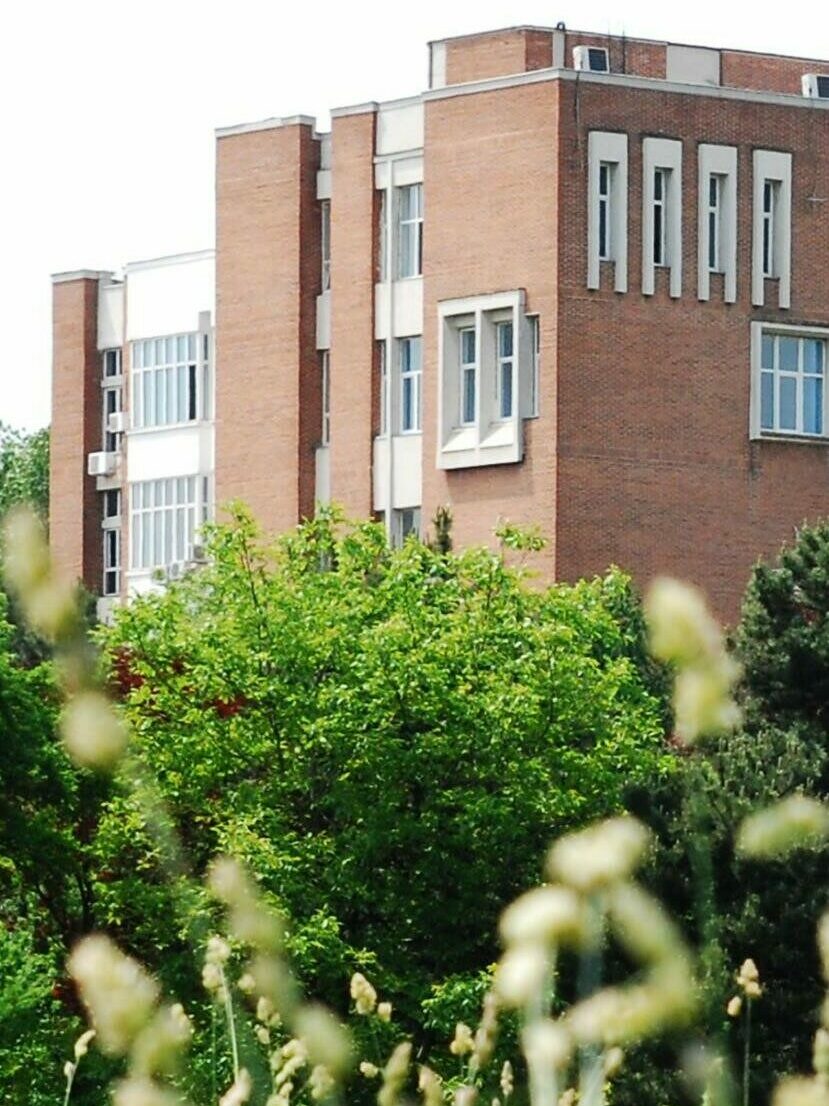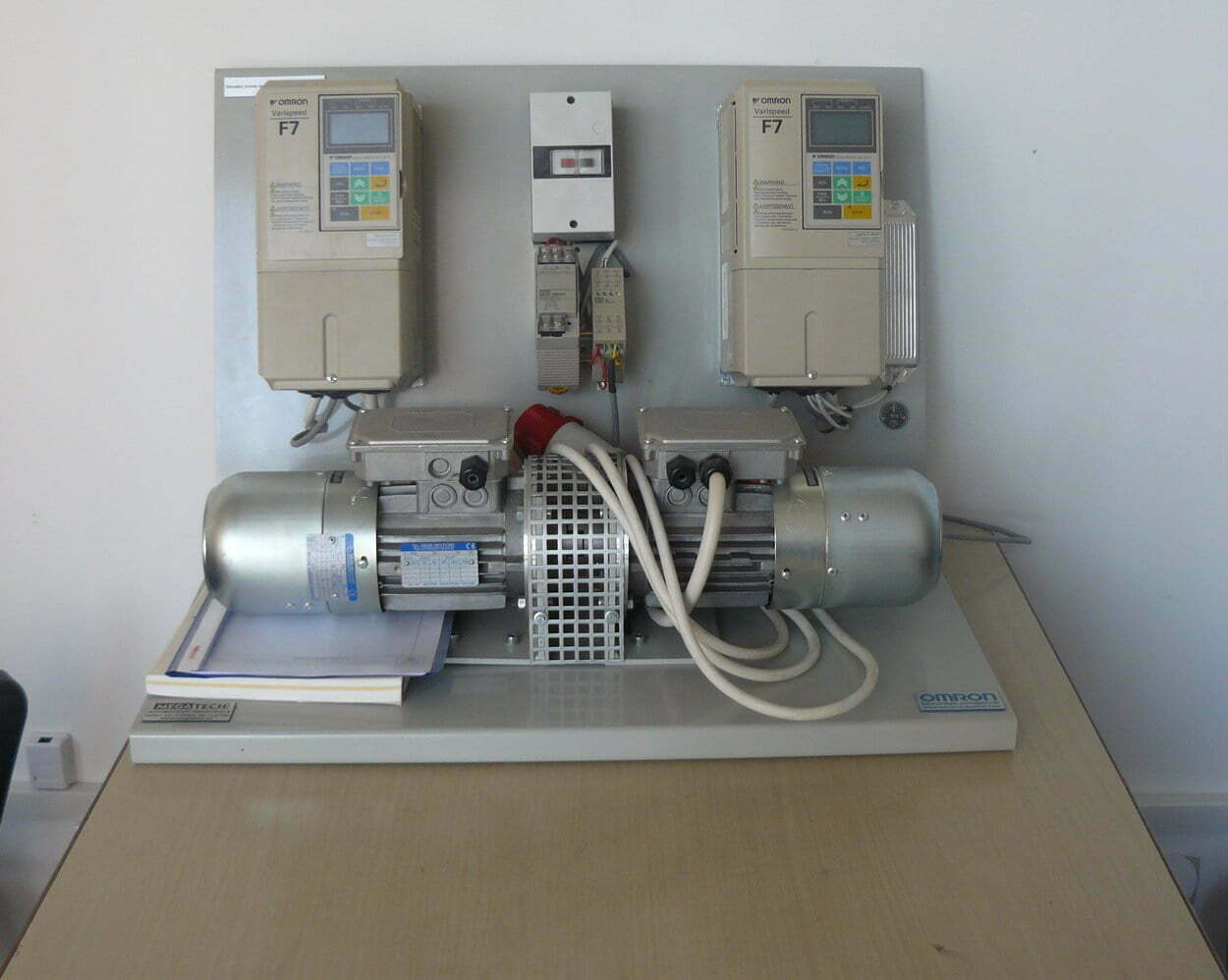 Didactic activity
The application of information concepts and technologies in all fields of activity is undoubtedly the engine of today's world and the successful strategy for the future – as it will be foreshadowed and fulfilled by our students.
License
Directorate A – Applied Informatics – is part of the undergraduate field systems engineering, specialization Automatics and Applied Informatics.
Master
Find out more information about the master's programs organized within the AII department.
Doctorate
PhD study coordinators from AII are at your disposal.
Teachers
The Department of Automatic Control and Industrial Informatics is made up of a number of 38 teachers, among which there are full members, doctoral supervisors, emeritus professors, but also a number of 4 associate members.
On the page below you can find details about each member of the department, including details about his scientific work.
---